Paul Herzberg Showreel from actorshowreels.co.uk on Vimeo.

Hello and welcome to my site
It's recently been given a thorough makeover and redesign.
Here you'll find information and details on past and present projects including film clips, photos and voice clips.
More will be added to the site on a regular basis so do check back.
Hope you enjoy your visit.
Shimon Peres in the award-winning hit,  OSLO, which transferred From the NT to the Pinter.
Zava Zand in BLACK EARTH RISING BBC / Netflix directed by Hugo Blick.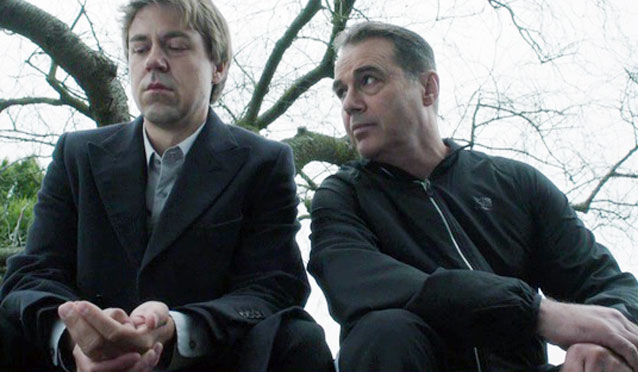 Daniel Borgoraz in THE HONOURABLE WOMAN.           

The Dead Wait by Paul Herzberg
This award-winning play received its most recent production at The Park Theatre in London in 2013 where I recreated the role of 'Papa' Louw. I am currently working on a screen adaptation.
Recent writing
I have recently been commissioned by Ecosse films to work on a new project, an adaptation of a major 20th-century novel.
Recent voiceovers
Recent clients include Amazon, Drover,  Stiltz, Hendrick's Gin and FX Pro.