About Paul Herzberg
Paul is an award-winning screenwriter and playwright; actor and voice-over. His screenplay, Anna's Story, commissioned by Ecosse Films, won a place on the 2018 Britlist. Recent work as an actor includes, The Honourable Woman, Black Earth Rising and Oslo. As a voice-over in 2018/19 his clients include Amazon, FXPro, Fly.Me and E-Toro.
Below you can view Paul's acting showreel:
Recent work
Acting

In award-winning hit, Oslo, transferred from the National Theatre to the Pinter.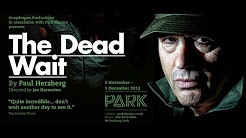 With Ollie Dimsdale in The Royal Exchange Production of The Dead Wait.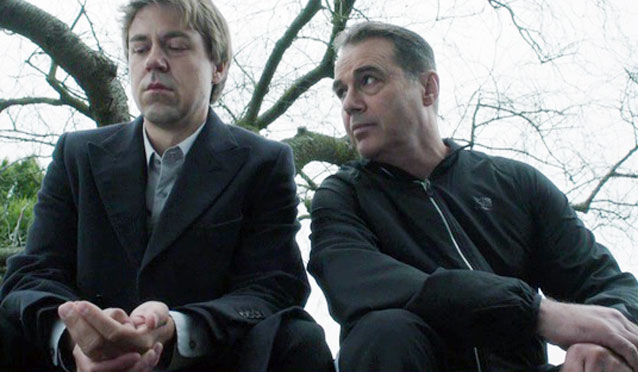 As Daniel Borgoraz in The Honourable Woman.           
This award-winning play received its most recent production at The Park Theatre in London in 2013 where I recreated the role of 'Papa' Louw. I am currently working on a screen adaptation.
Writing
Paul has recently been commissioned by Ecosse Films to work on a new project, an adaptation of a major 20th-century novel. His screenplay for Ecosse, Anna's Story, won a place on the 2018 Brit List.
Voiceovers
Recent clients include Amazon, Drover,  Stiltz, Hendrick's Gin and FX Pro.